Reveal Your Light

Through the Akashic Records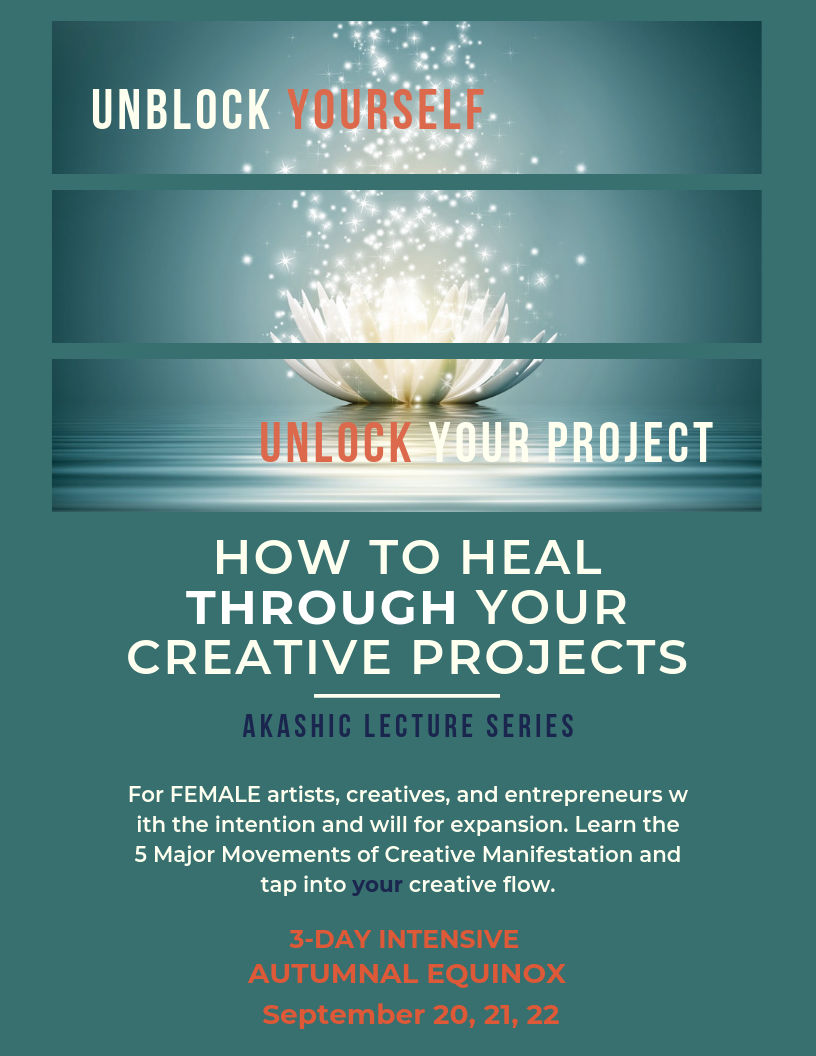 Pending Covid-19 Quarantine Advisory - this workshop series will be held through a virtual classroom (not in person).
Akashic Lecture Series FOR WOMEN:
HOW TO HEAL THROUGH YOUR CREATIVE PROJECTS
---
---
Early Bird
Ends June 30th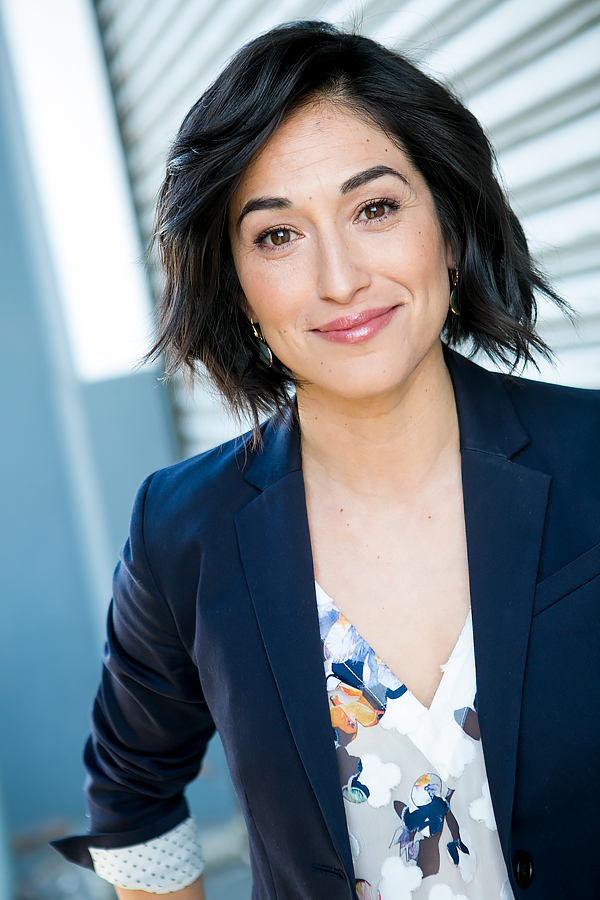 I trust you are able to stay safe and healthy during these turbulent and changing time. I am here for you.
---
ABOUT CHIARA MAYA
Chiara began her certifications as an Advanced Akashic Records Practitioner in 2015 through training courses from Dr. Linda Howe, and the Linda Howe Center of Akashic Studies, based in Chicago, in partnership with Emerson Theological Institute's Spiritual Studies degree programs. She is a gifted conduit of the sacred light and wisdom of the Akashic Records.  Her acute ability to directly access your soul's archive allows her to assist and guide you to link up with your own higher guidance. A reading with Chiara provides tailored information to each individual and reveals powerful insights and guidance in all areas such as creative or business endeavors, relationship, love and loss, as well as understanding emotional blocks and traumas. Chiara accesses this augmented state of universal consciousness for advice on everything from your life path and purpose, to important health and medical questions.
---
What is the Akashic Records
The Akashic Records are defined as the omnipresent, energetic body of information that contains the vibrational archive of everything with a life force. It is the vibrational record of each individual soul and its journey. This body of knowledge and wisdom contains all past, present, and future possibilities.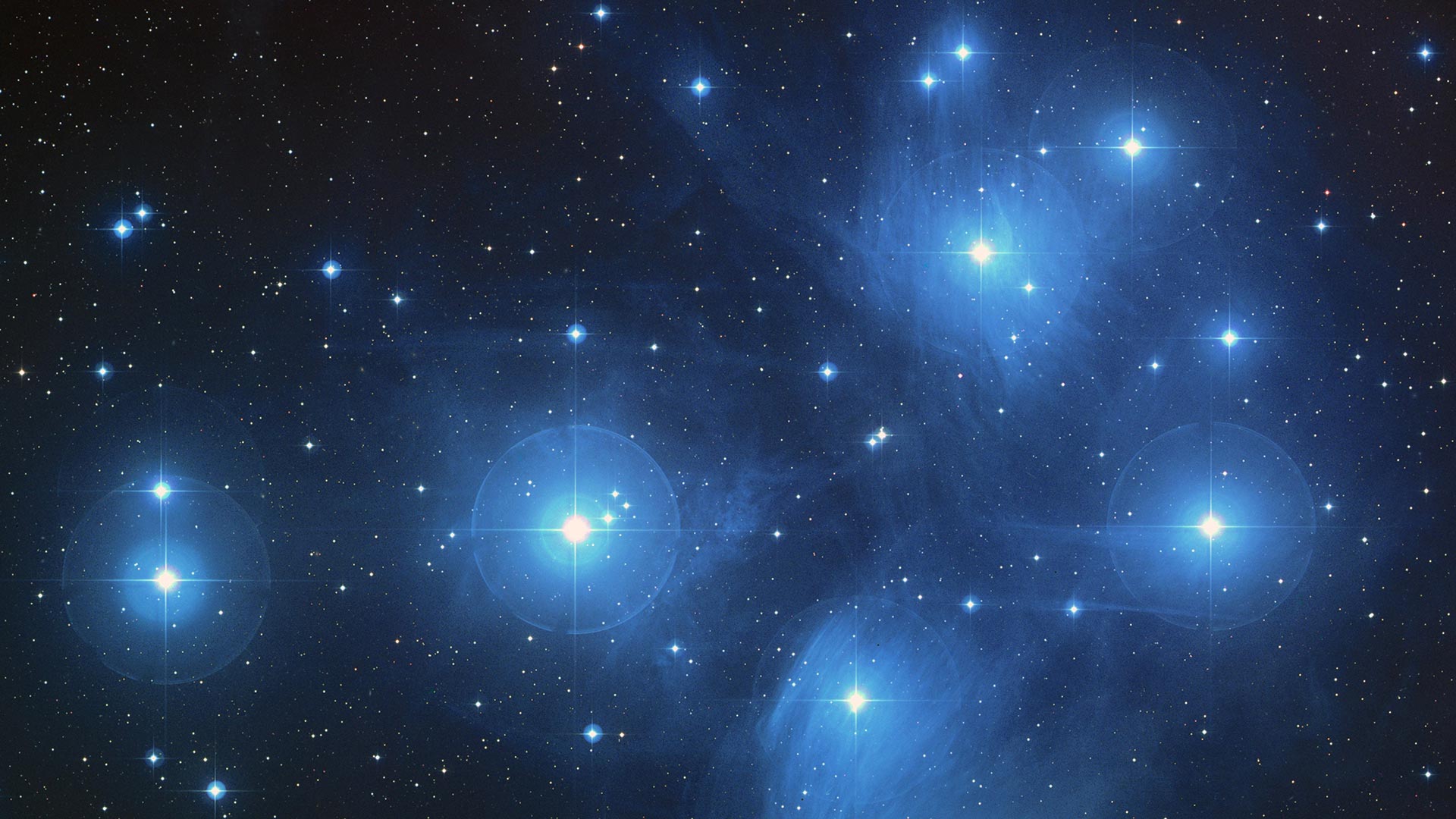 ---
Book an Akashic Record Reading with Chiara.
Readings can be done over the phone or in person. Click the button below for the most updated availability.