---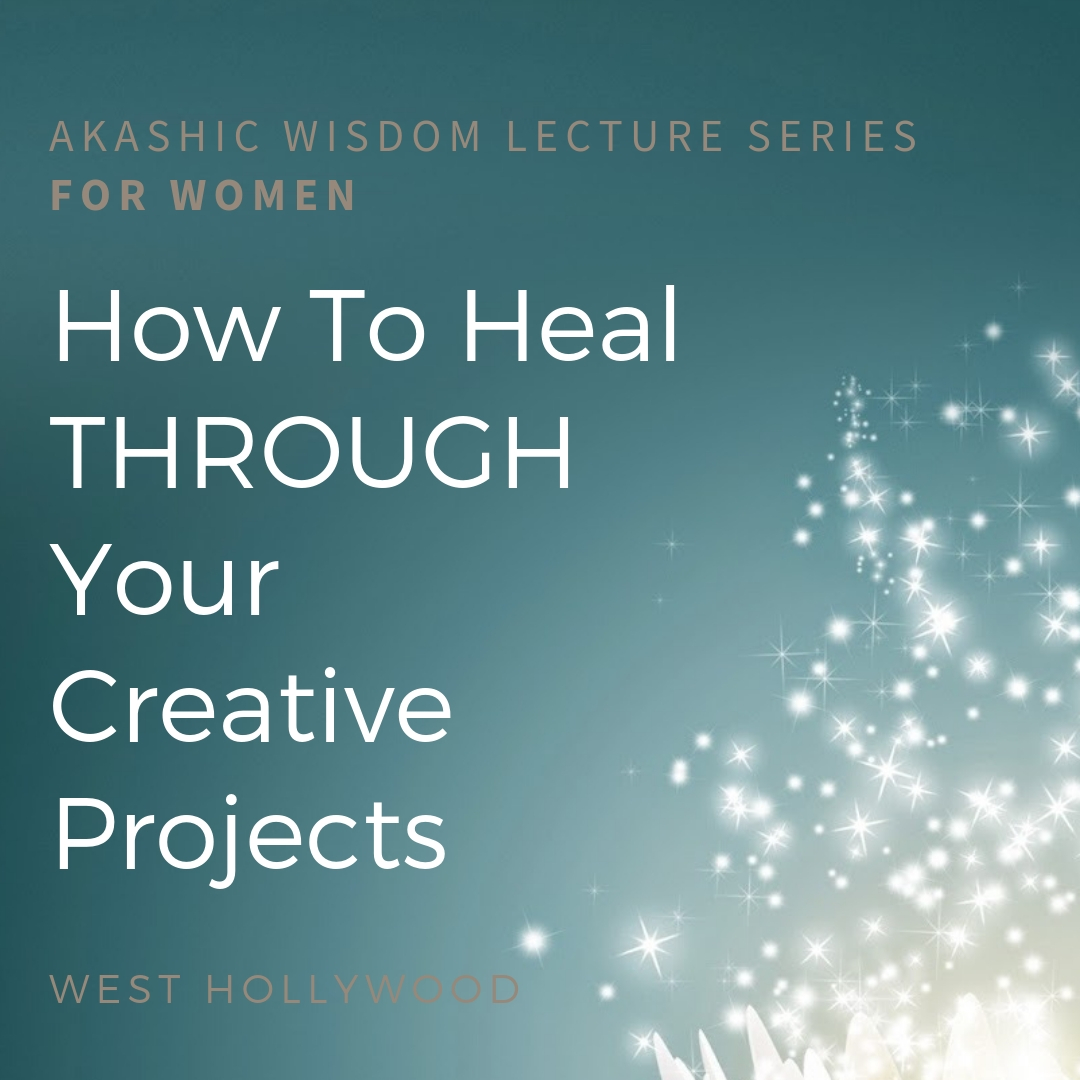 ---
---
PART 1: The 5 Major Movements of Creative Manifestation
---
RESERVE YOUR SEAT
PART 1: FRIDAY, SEPT 20
---
PART 2: Creating Conscious Deliberate Dialogue
---
Reserve Your Seat
PART 2: SATURDAY, SEPT 21
PART 1 Early Bird $150  Ends SUNDAY, AUGUST 30TH  
Is This You?
You have a creative project, or maybe it's an idea, or even a goal, but the process is stalled (or hasn't begun) because there's not enough TIME, or MONEY, or RESOURCES, EXPERIENCE, KNOWLEDGE ...[insert doubtful and discouraging "fact" here]? Maybe it's that the chaos of life can't seem to pause long enough for you to take the first, or even just the next step. I get it, I've been there. I'm sure you have the all-too-familiar mental loop that says:
"I'm not good enough."
"Who do I think I am?"
"I feel like a fraud."
And if you don't have a project, but want to learn how to align with your creative force and find the project your meant to birth, all these thoughts and feelings are the inspiration for this Akashic Lecture Series FOR WOMEN: How To Heal THROUGH Your Creative Projects.
---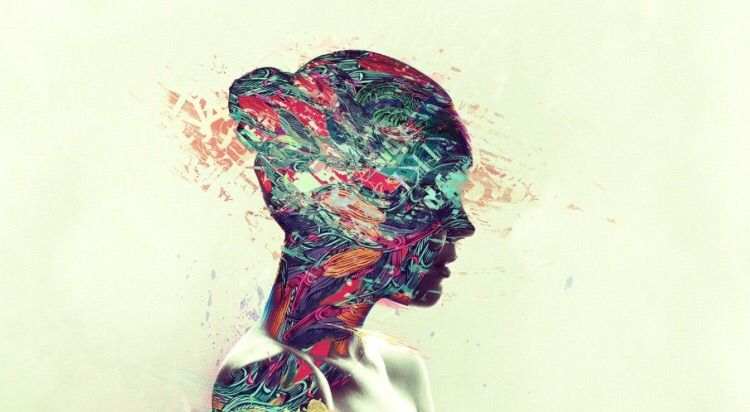 ---
HOW TO HEAL 
THROUGH

YOUR CREATIVE PROJECTS
---
This course is for FEMALE artists, creatives, and entrepreneurs with the intention and will for expansion. The aim of this course is to empower and solidify your artistic approach by opening a sacred dialogue between you and your project, effectively tapping your creative genius. It's designed to fire up your innate power, fuel your inner trust, and develop your process to move your project into completion. In this seminar, we will participate together in guided group and partner exercises to clarify your vision, strengthen your connection to self belief, and learn how to design time for growth and actualization.
---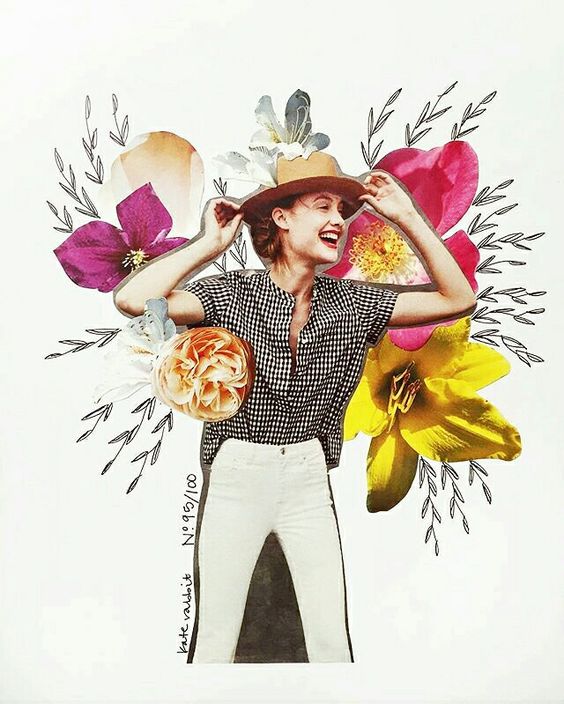 ---
This series of lectures provides the groundwork of how to facilitate your visions and ideas into manifested reality. Development of this coursework was cultivated by accessing the Akashic Records, defined as the omnipresent energetic body of information that contains the vibrational archive of everything with a life force... which includes your project! The concepts downloaded from this augmented state of universal consciousness have been instrumental in constructing the lectures, meditations, and course materials for this lecture series.
Part 1 | Introduction

The 5 Major Movements of Creative Manifestation
---
Part 1 of this interactive lecture series is an introduction to the 5 Major Movements of Creative Manifestation. It is a general overview to provide a broad understanding of these movements through guided meditations, presentations, handouts with additional resource lists and exercises to take home. It does not require any prerequisites.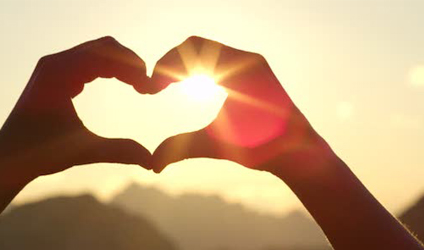 Identifying Personal Belief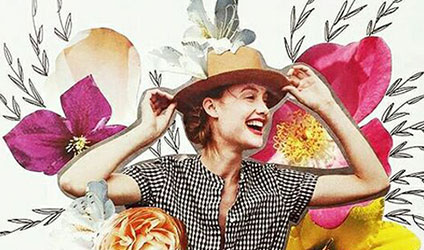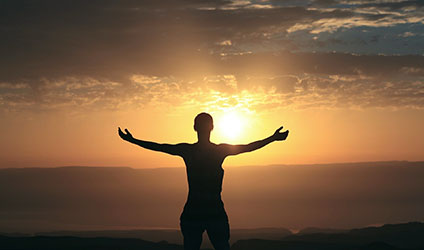 Releasing Project[ed] Limitations
---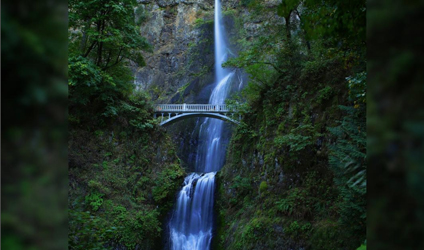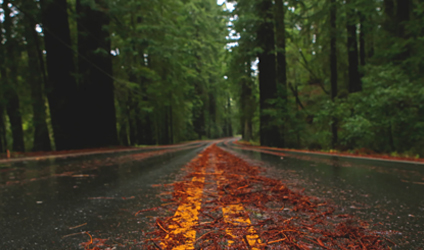 Part 2 | Living In Creative Flow

Creating Conscious, Deliberate Dialogue
---
In Part 2 we delve further into the Movement 4 of creative manifestation: Living in Creative Flow. In this seminar you learn how to tap into your personal creative flow and will experience the benefit of creating conscious deliberate dialogue with your project.  Through presentation, guided mediations,  and group exercises you will learn to UNBLOCK YOURSELF to UNLOCK YOUR PROJECT.
Part 1 is a prerequisite to take attend this lecture. 
LEARN: 3 FUNDAMENTALS FOR CREATIVE FLOW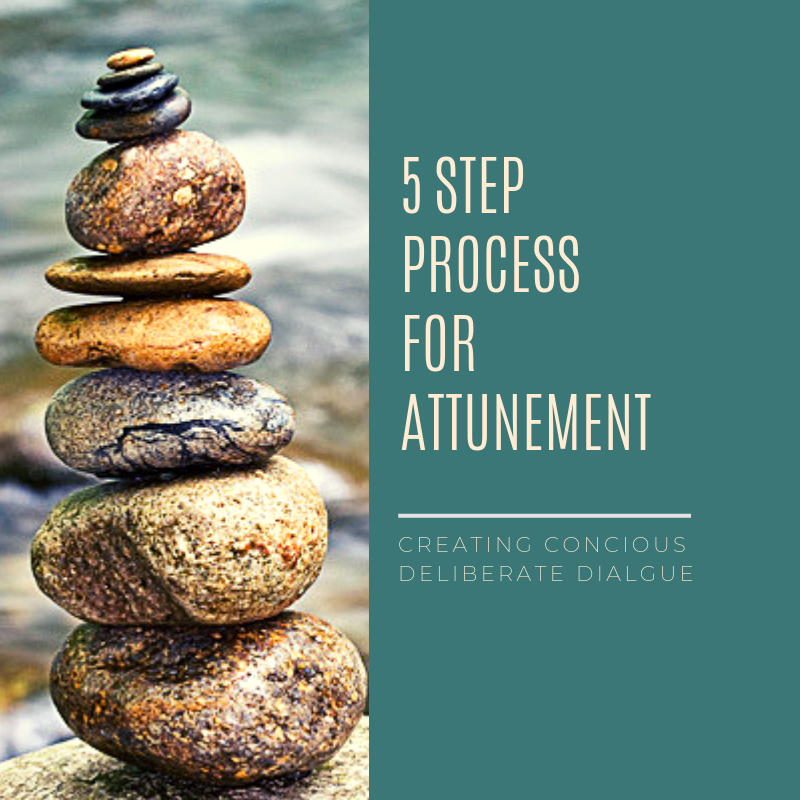 LEARN: 5 STEP PROCESS FOR ATTUNEMENT
You have a creative spirit.  It's time to share it.  Learn how.
---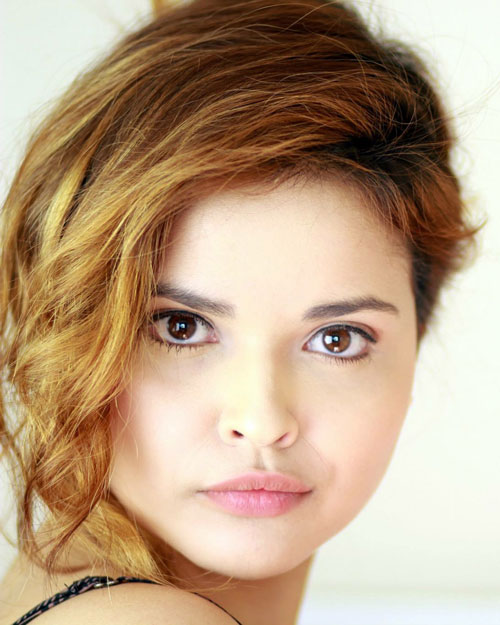 ---
"How to Heal Through Your Creative Projects" has really helped align my purpose and clarify the reason why my heart wants to be an artist. As a filmmaker, I always felt the need to connect with people through story. I felt like I had something to say,  and through the workshop series I started to unravel what that was. I feel inspired and motivated in a new way that I never felt before. The kind and insightful approach that Chiara has as an intuitive and a leader is easy to understand. She is well researched and focuses all her wisdom to create an environment in her workshop that is supportive and relaxes you. Chiara provides you with tools on how to focus your work. This lecture has given me so much support in my life that I would have not gotten on my own.  I am very grateful to have taken this series.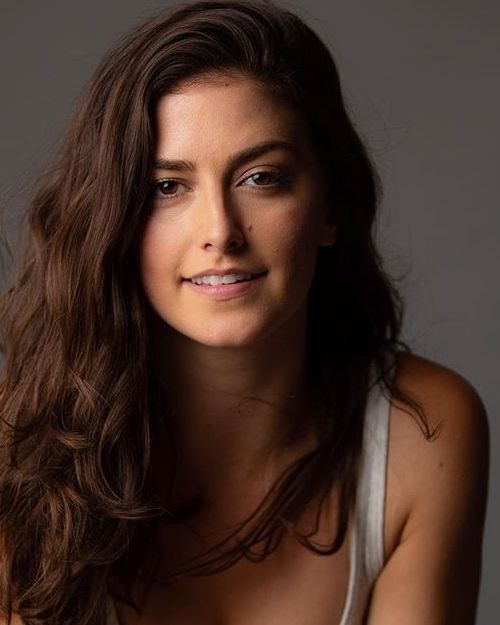 ---
"This course was unlike anything I have ever experienced. Chiara is both supportive and empowering and her intuition, devotion and love involving this work is inspiring. How To Heal Through Your Creative Projects provided the framework that helped me to write, produce and act in my first project."
---
REGISTRATION
How To Heal THROUGH Your Creative Projects
---
PART 1: INTRODUCTION |
5 MAJOR MOVEMENTS OF CREATIVE MANIFESTATION
SEPTEMBER 20 @ 10:00 a.m. - 4:30 p.m. 
PART 2: LIVING IN CREATIVE FLOW |
CREATING CONSCIOUS DELIBERATE DIALOGUE 
SEPTEMBER 21 @ 10:00 a.m. - 4:30 p.m.
WEST HOLLYWOOD
---
EARLY BIRD: $150 | PRE-REGISTRATION: $175 | COMBO - PART 1 & 2: $325
---
Reserve Your Seat
PART 1: THE 5 MAJOR MOVEMENTS OF CREATIVE MANIFESTATION
---
Intimate Atmosphere
To Maintain an Intimate Atmosphere Space Is Limited 
---
Reserve Your Seat
PART 2: CREATING CONSCIOUS DELIBERATE DIALOGUE
---
Reserve Your Seat | COMBO
PART 1 & 2
---
Bring-A-Friend Discount
Recommend this seminar to a female friend who enrolls, and both of you will receive $25 off the cost of the seminar once registration and payments have been received. 
(limited to 1 friend)