Advanced Certified Akashic Records Practitioner.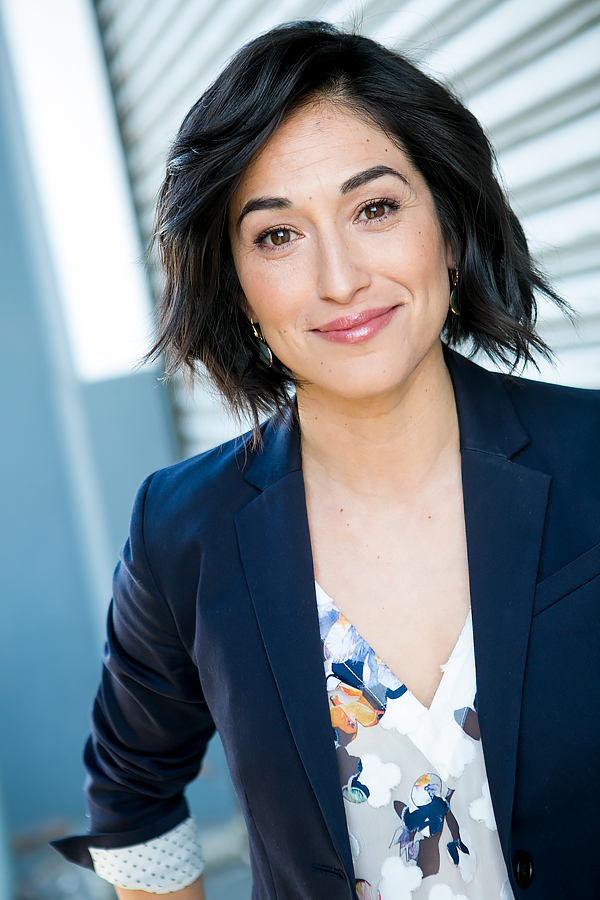 Chiara Maya
---
Chiara Maya was raised in the far north redwood coast of California where she grew up attending Native American ceremonies. From a young age she was taught the power of prayer and sacred ritual directly from the wisdom of esteemed tribal elders. Naturally, this foundation led to Chiara's devotion to deepening her connection to consciousness and Spirit. The earnest dedication to explore the relationship to her innermost Self and greater access to universal knowledge is what led her to the Akashic Records and her greatest growth and expansion.
Chiara began her certifications as an Advanced Akashic Records Practitioner in 2015 through the Linda Howe's Center of Akashic Studies based in Chicago. She is a gifted conduit of the sacred light and wisdom of the Akashic Records.  Her acute ability to directly access your soul's archive allows her to assist and guide you to link up with your own higher guidance. A reading with Chiara provides tailored information to each individual and reveals powerful insights and guidance in all areas such as creative or business endeavors, relationship, love and loss, as well as understanding emotional blocks and traumas. 
Chiara's Advanced Certifications for healing include Reconciling Past Lives and Healing Unwanted Ancestral Patterns. A healing session with Chiara addresses the root cause of a particular issue to help reconstruct limiting beliefs and resolve past traumas. Healing in the Akashic Records repairs, releases, and integrates the Soul Level Truth for deeper awareness and expansion, uplifting your heart and soul to open and reawaken the communication to your most authentic Self. This provides a deeper aptitude for self-love and compassion, which profoundly shift life's probabilities. 
It is Chiara's greatest honor to exponentially increase the pace and expansion of her client's growth. It is her duty to shine the Sacred Light of the Akasha onto the areas needing freedom. Effectively opening the doorway to liberation so one can recognize it, move beyond limiting patterns, and feel free.
---
---
---
Listen to Chiara's interview on the Everyday Seeker Podcast
---
A little More About Chiara Maya.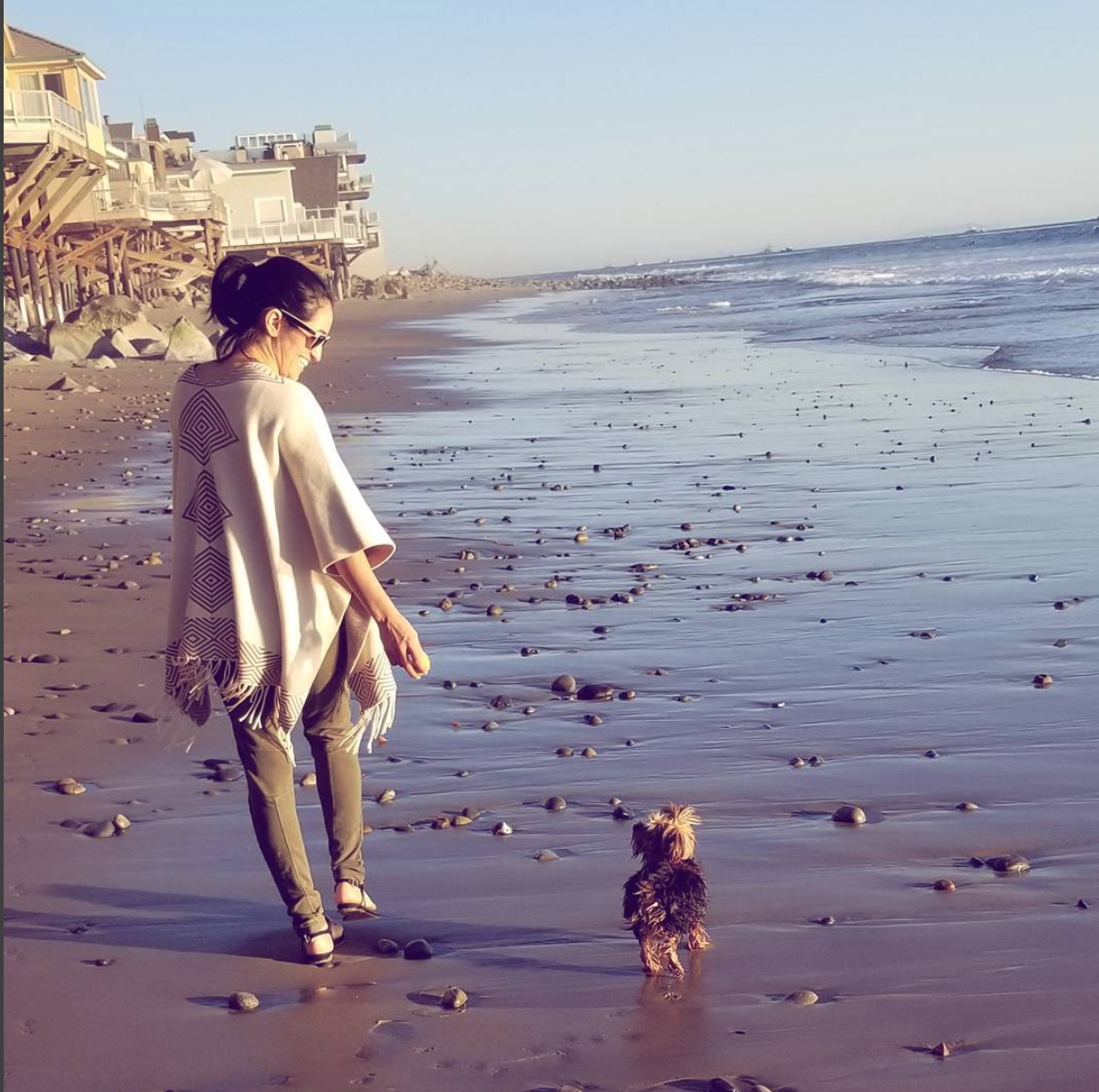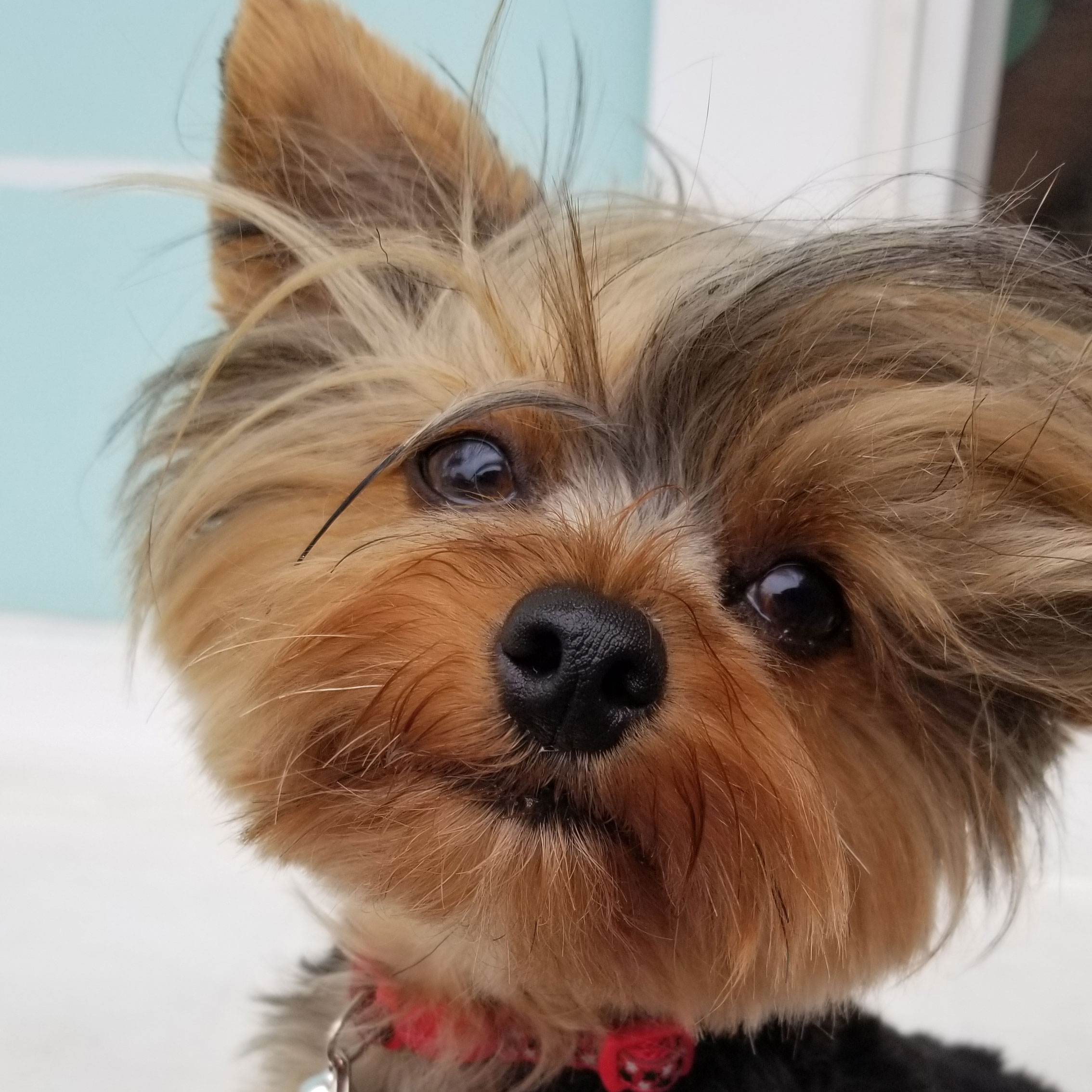 ---
Chiara was brought up in a one-stop-sign-town at the far north Lost Coast of California. She has many loves: neuroscience, eastern wisdom, quantum physics, anthropology, cosmology, and she is fiercely passionate about sports and the arts. Chiara has been involved in team sports since she was tiny and she went on to play basketball and softball at the collegiate level for Santa Rosa Junior College in Northern California. You can still find her "setting a pick like a dude" or diving for a pop fly in the recreational leagues of Los Angeles.
Chiara migrated to the Southland to continue her education and earned two Bachelors of Art Degrees from San Diego State University with areas of emphasis in Interior Design and Art History. This made her the first in her family to earn a college degree. For her final semester she transferred to the University of Georgia and attended the Lamar Dodd School of Art in Tuscany, Italy. Upon graduation she lived abroad in Europe, then Australia, and made it a point to travel to the birthplace of both sets of grandparents (Ireland and Guatemala) before planting in the City of Angels where she currently resides. 
Chiara settled in West Hollywood with her firefighter husband and the newest addition to the family, a Yorkie pup named Nugget Oda Mae. Chiara's love of movies and art led to her applying her skills as an independent film producer where her focus is in development. She also enjoys the versatile ride of being a SAG actor and has had the good fortune to work on commercial, film, and television projects.
Currently Chiara volunteers as board secretary for the Live Like Geno Foundation, a Northern California non-profit dedicated to honoring the memory of her dear friend and mentor Gene "Geno" Cotter by creating positive impact on the lives of young people through his love of basketball, his commitment to community, and his authentic approach to life.
Creatively, Chiara is developing a feature film called Bodhi, and is producing and starring in an all female ensemble play called The Wake, the latter is launching a kickstarter campaign for funding in mid-February 2020. For her, all of this is about creating community through art by forming lasting relationships with her colleagues and fans.  She loves to enrich her network and welcomes the new connections that are found in her life adventures and via social media.
---