What if the path forward for your creative project was clear & easy?

 
---
---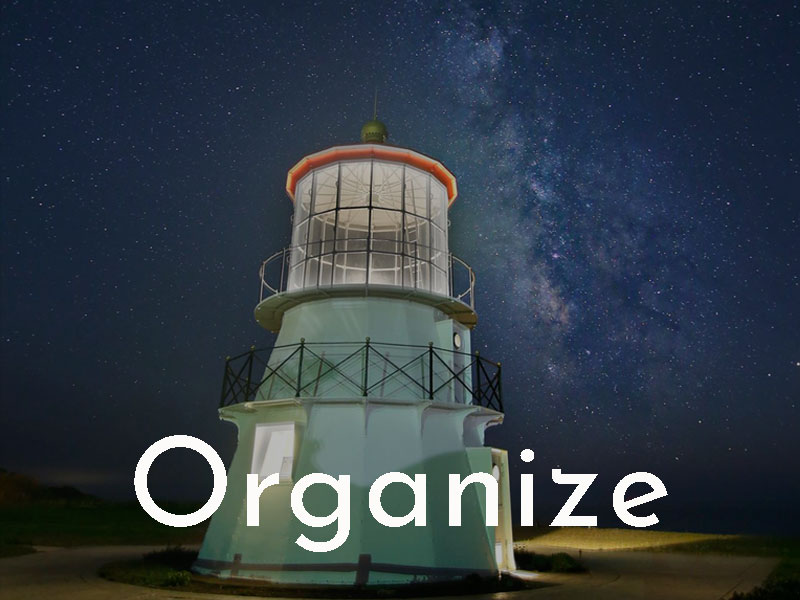 ---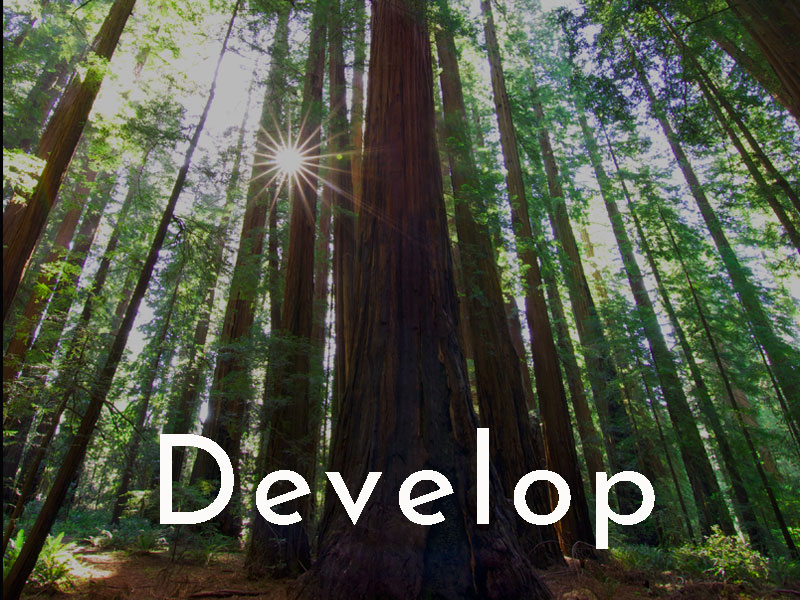 ---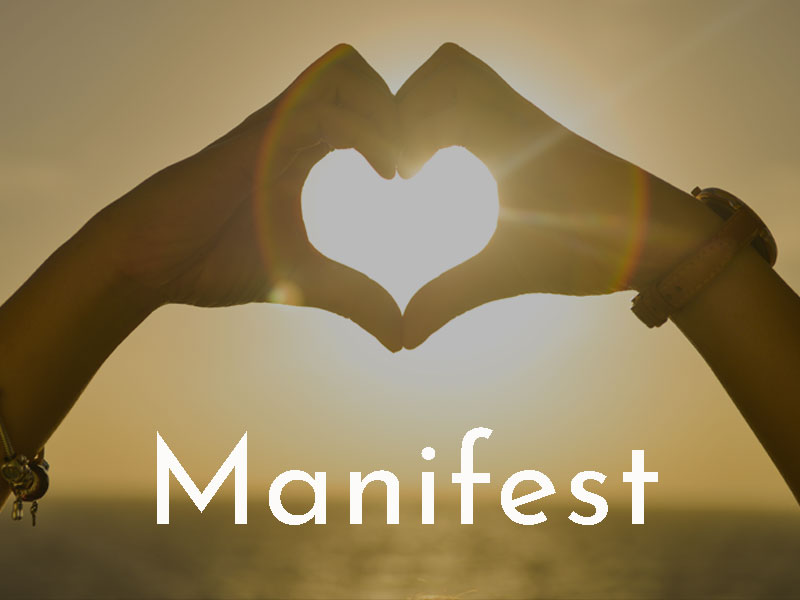 ---
This group will empower you to carve out space and time for your creative vision, as well as offers mentorship, guidance, and resources for growth and expansion. By dedicating weekly time to your projects, guided self work, and accountability check-ins you can move more fully into trust and action; elevating your project and arising into your full force creative power.
Design

Your


Creative Time
---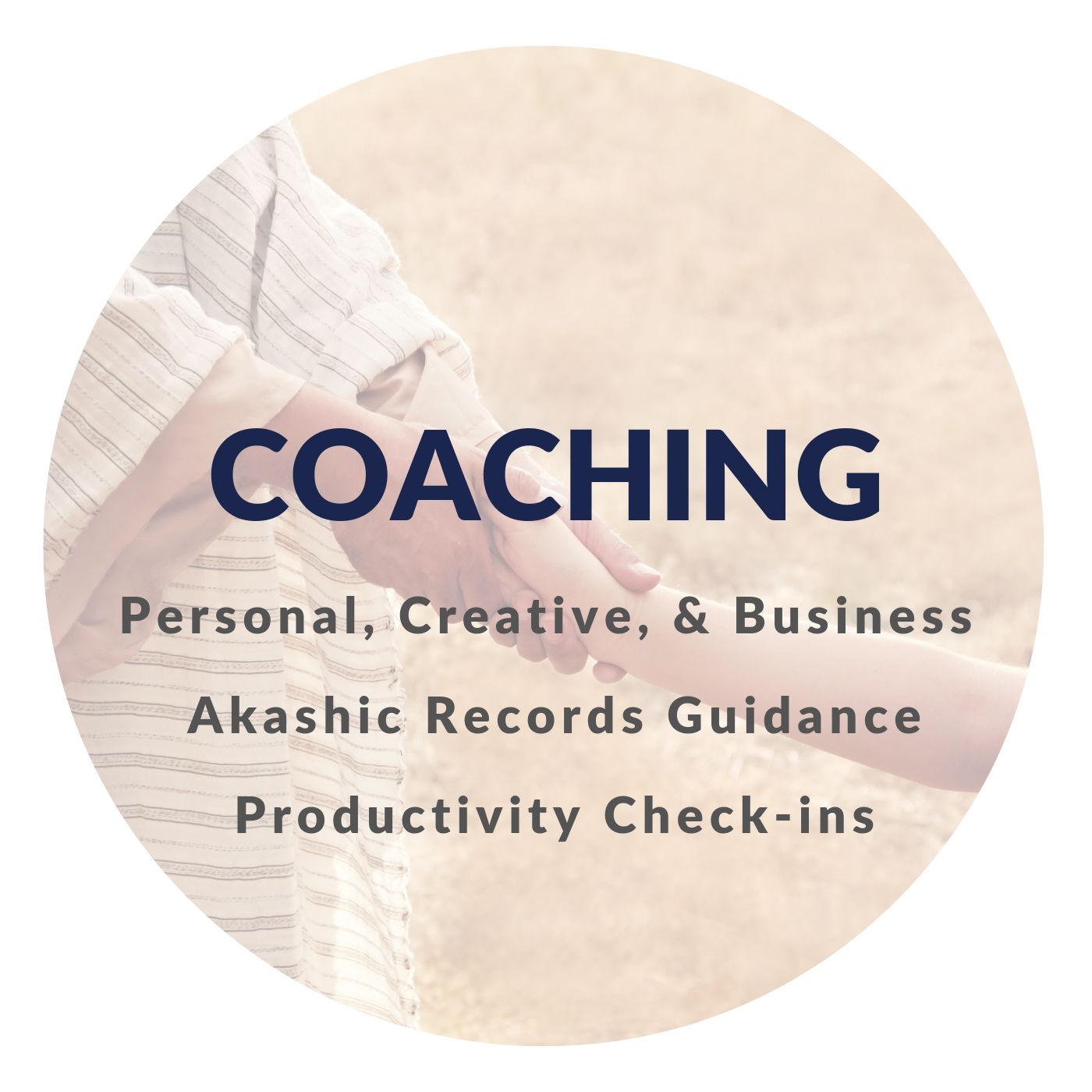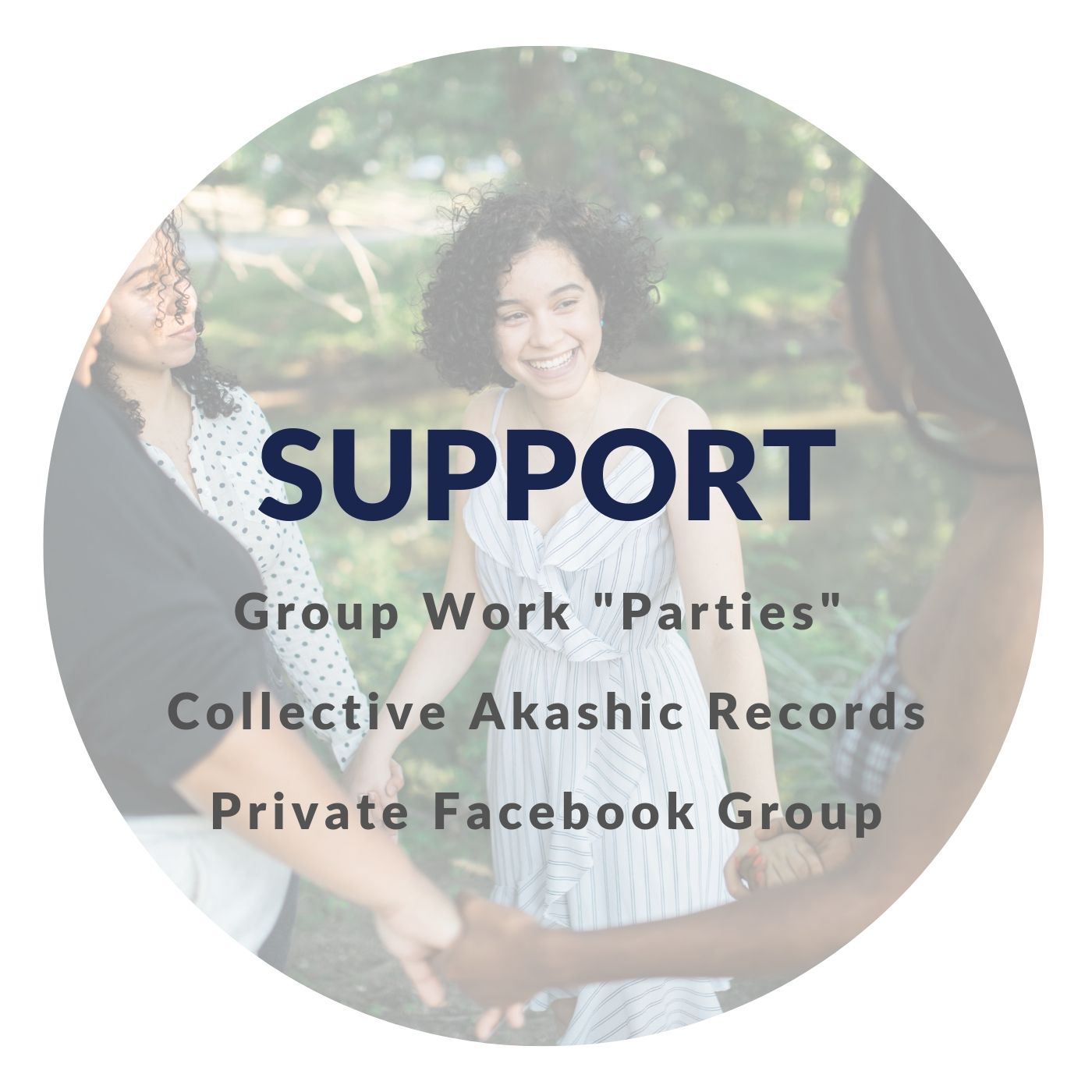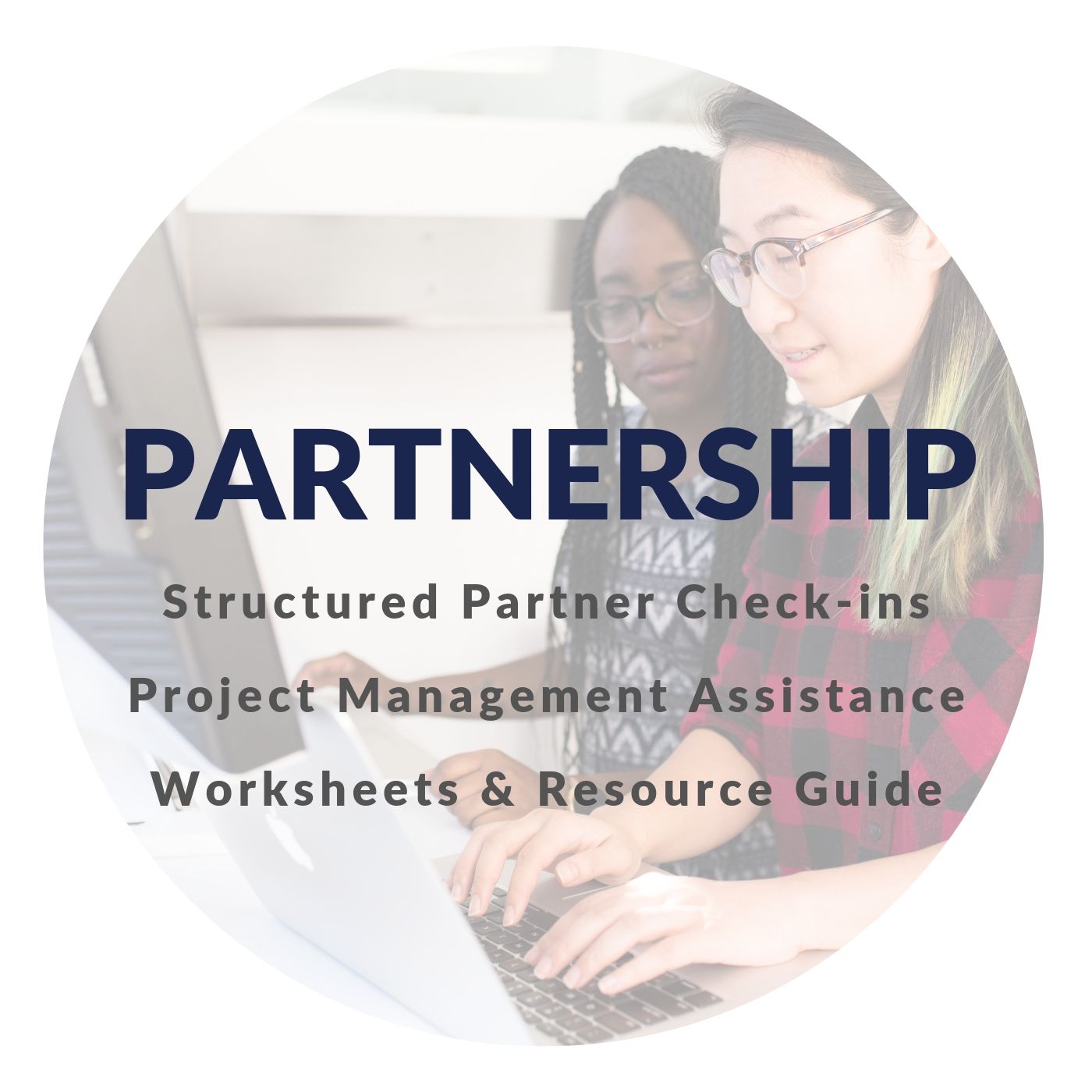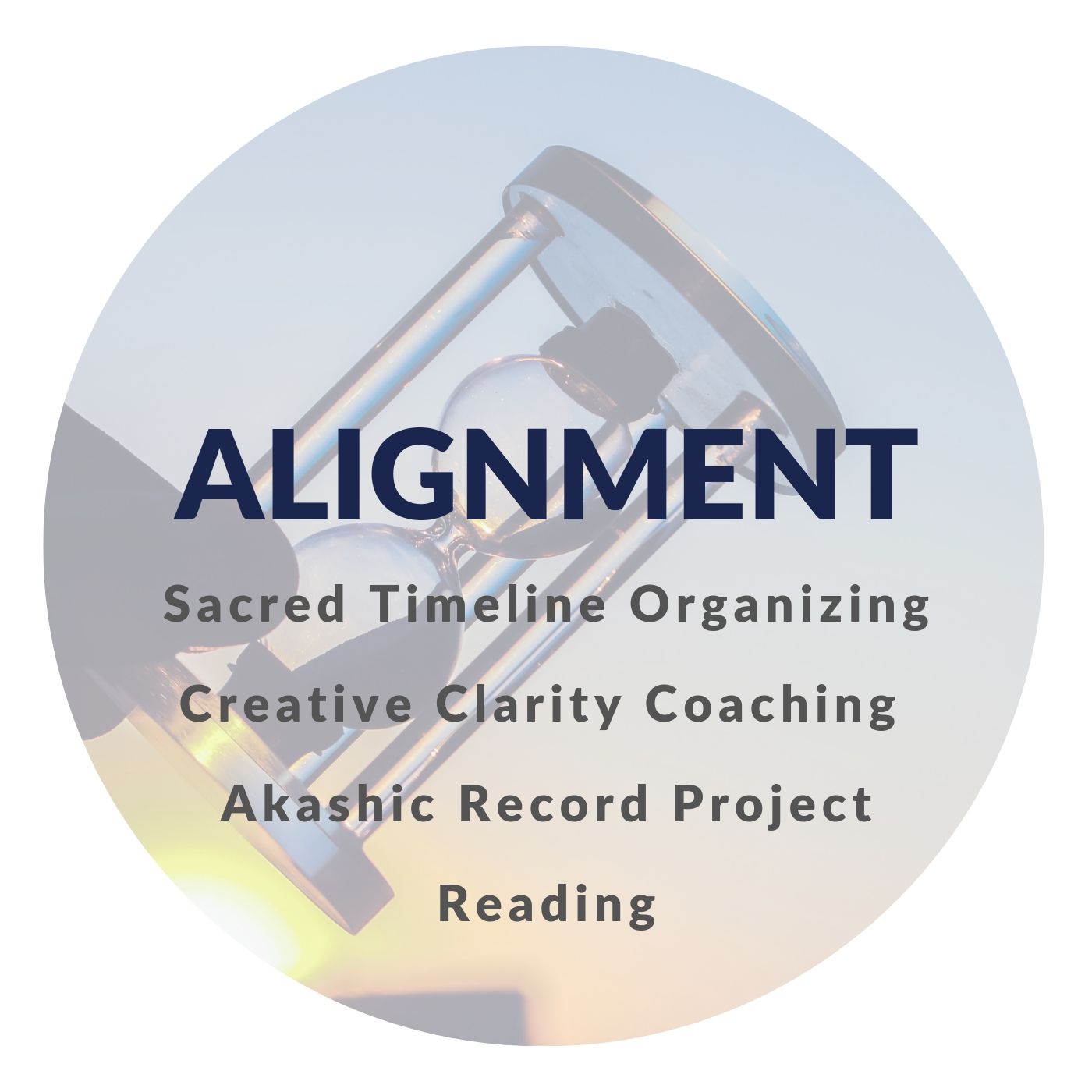 ---
The Me Too and Times Up movements called me to step into my purpose and leadership by helping women launch their creative projects into existence. At the time, I was coming up against all my old patterns of lack mentality and was blocked creatively as well as in business. I discovered through working with my private practice clients I wasn't the only one who experienced this. I knew there was a better process than beating myself up and not feeling like there was enough time, money, resources...or just simply doubting if I was enough. I turned to The Akashic Records as a resource and found solutions.
I launched my business, Reveal Your Light, and began teaching a lecture series called How To Heal THROUGH Your Creative Projects©. A vital extension of that course is a living workshop - a grounded, practical group that acts as a container for you to expand your personal growth by aligning with your purpose and creativity. I'm deeply honored and genuinely stoked to invite you to: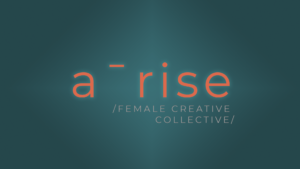 The function of this group is to move your artistic or business ideas into tangible reality. It works because it's grounded and practical as much as it is spiritual. You'll clarify your vision, level-up your commitment to yourself and your project, and receive the curated, structured, and compassionate support necessary to creatively thrive!
---
Make the shift from wanting it to happen, to making sh!t happen.